Promotional Multipurpose Braided Rope Are Cheap
The Multipurpse Braid ropes is cheap and packed with woven cloth. It can also be customized according to your requirements. Only a small amount of packaging fee is needed.
If you have any other rope requirements, please contact me, I can give you the rope you need, and guarantee the service.
Price is USD 1.34-1.54/KG
Delivery Times:10 days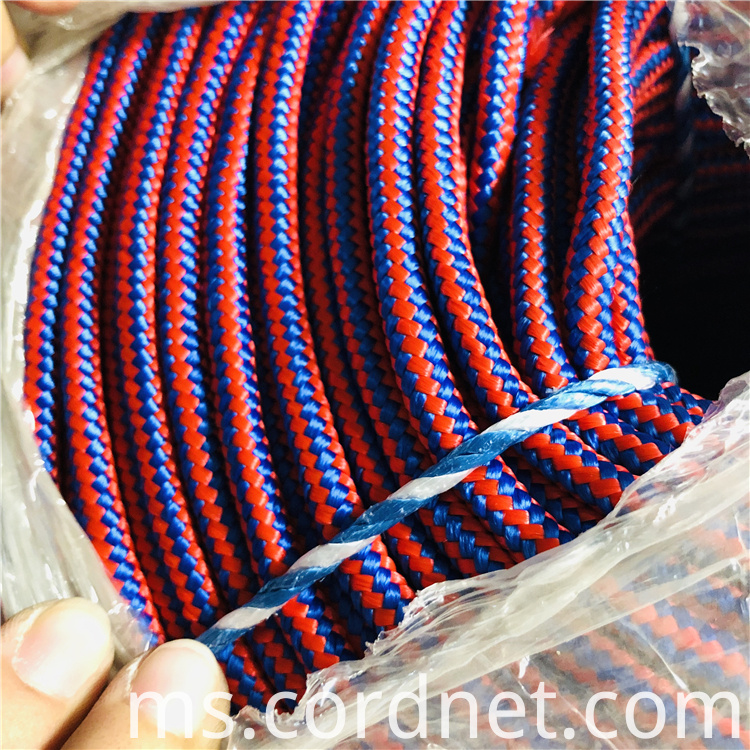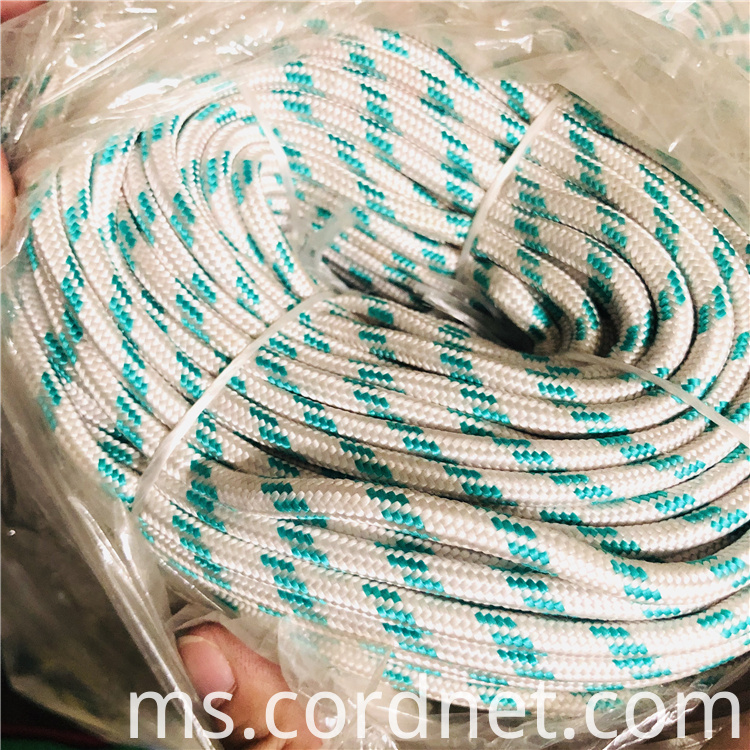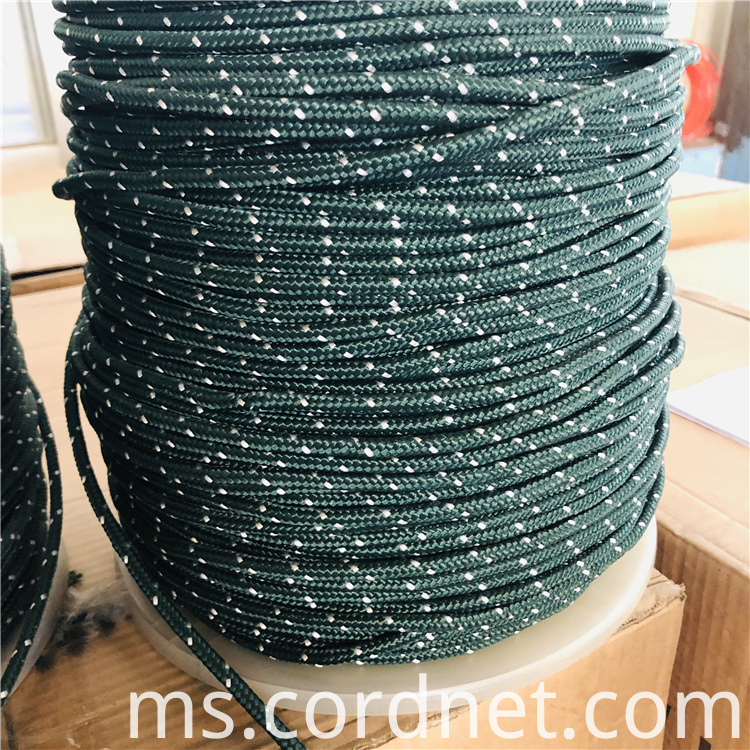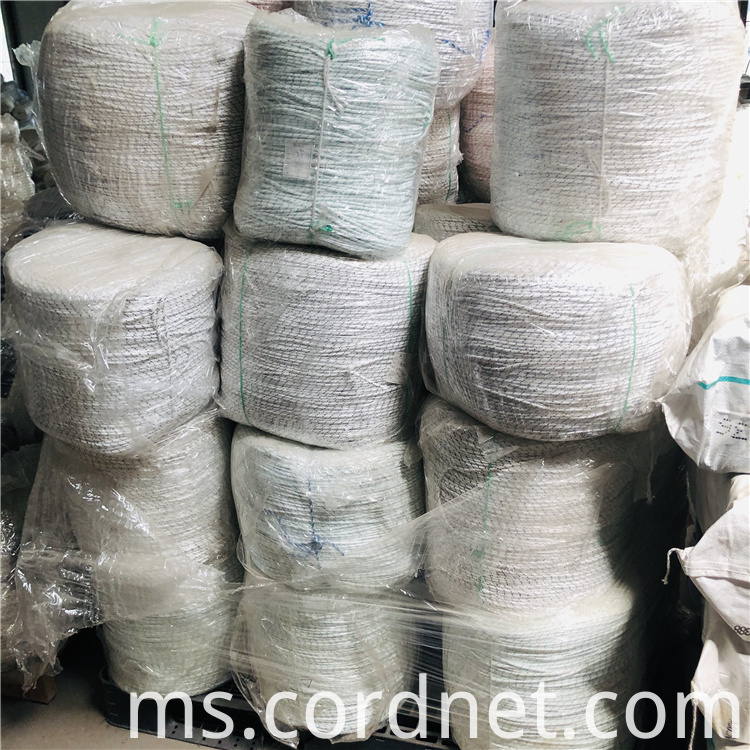 Kategori produk : Tali Promosi > Tali baru