New UHMWPE Synthetic Rope Flashing Colour
Product Features
UHMWPE ROPE is made from ultra high molecular weight polyethylene and is an extremely high strength, low stretch rope. It is the world strongest fiber and is 15 times stronger than steel. The rope is the choice for every serious sailor worldwide because it has very little stretch, it`s light weight, easy spliced and is UV resistant.
It is commonly used to replace steel cable when weight is an issue. It also makes an excellent material for winch cables.
UHMWPE rope core with Polyester jacket rope is a unique products.This kind of rope has high strength and high abrasion resistance features. Polyester jacket will protect the uhmwpe rope core, and prolong the service life of rope.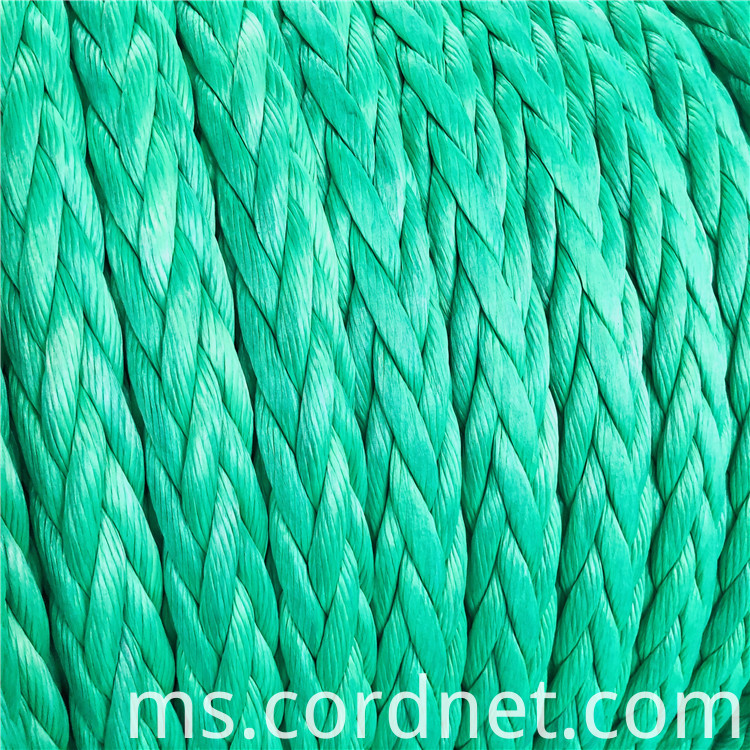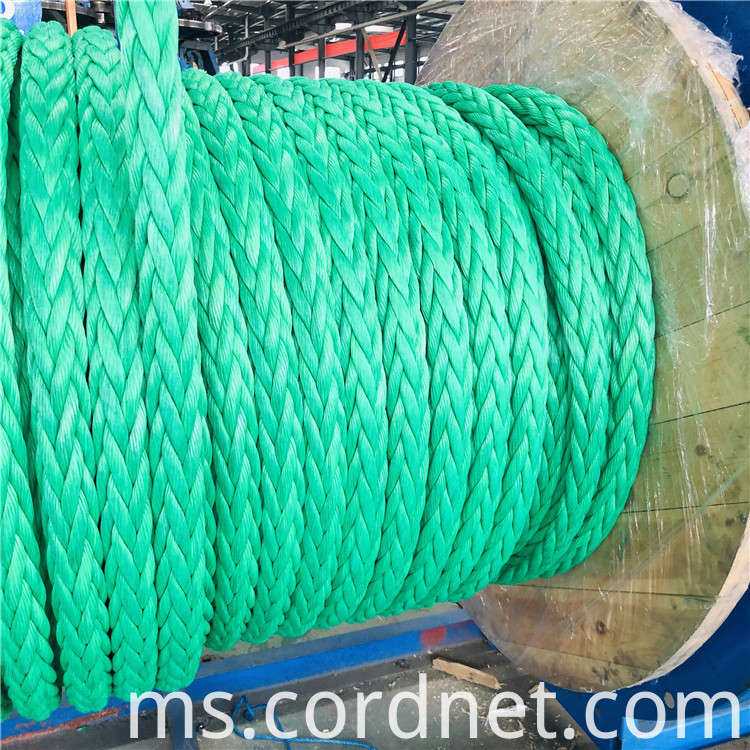 Applications:
Transportation ships and offshore platform towing, super tankers, container ships, buck carriers mooring, national defense military equipment, aerospace, marine vessels, ocean engineering and platforms, mining special power communications engineering, heavy lifting, rescue and lifesaving, sports equipment and many areas to replace wire rope and synthetic rope.

Kategori produk : Tali Promosi > Tali baru